Top of the week to everyone!
Hoping you all had a great weekend. My weekend was relaxing and productive. I did a little shopping, cleaning and hanging with the loved ones. Anywho, keeping this one sweet and precise. This was my work look for the day. Wishing everyone a Blessed Week!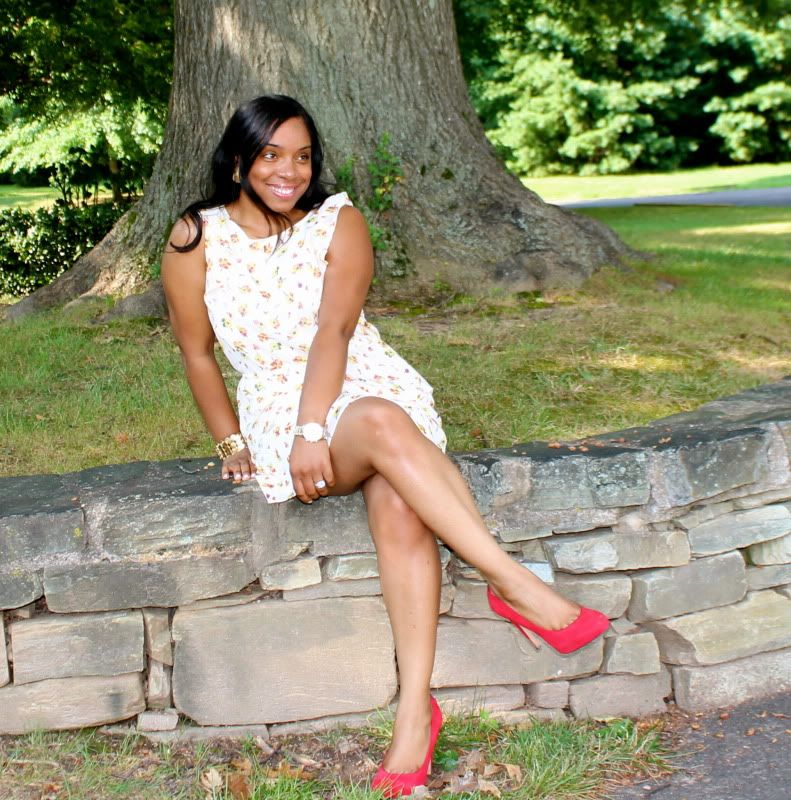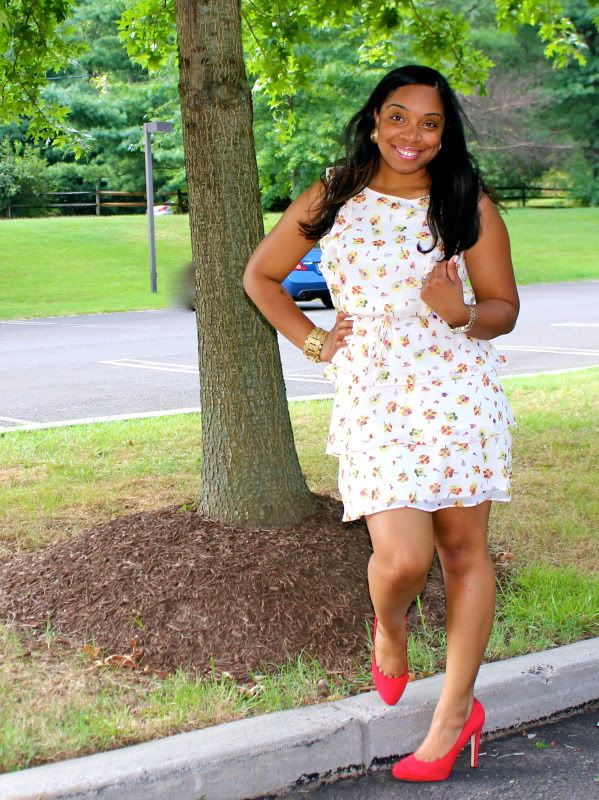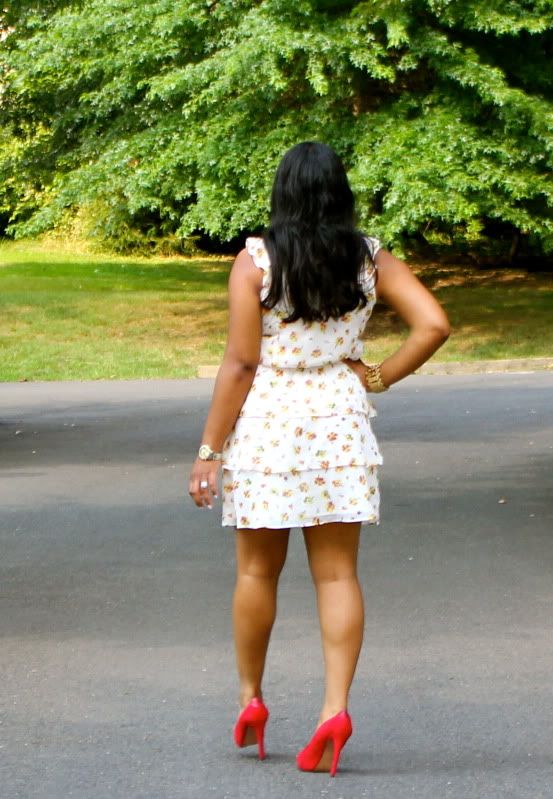 Last weekend I straightened my hair for the first time in two years. It grew pretty long but I had to cut a good portion of it off because it wasn't healthy. A Lesson learned! I will make sure to keep my ends clipped every three months going forward.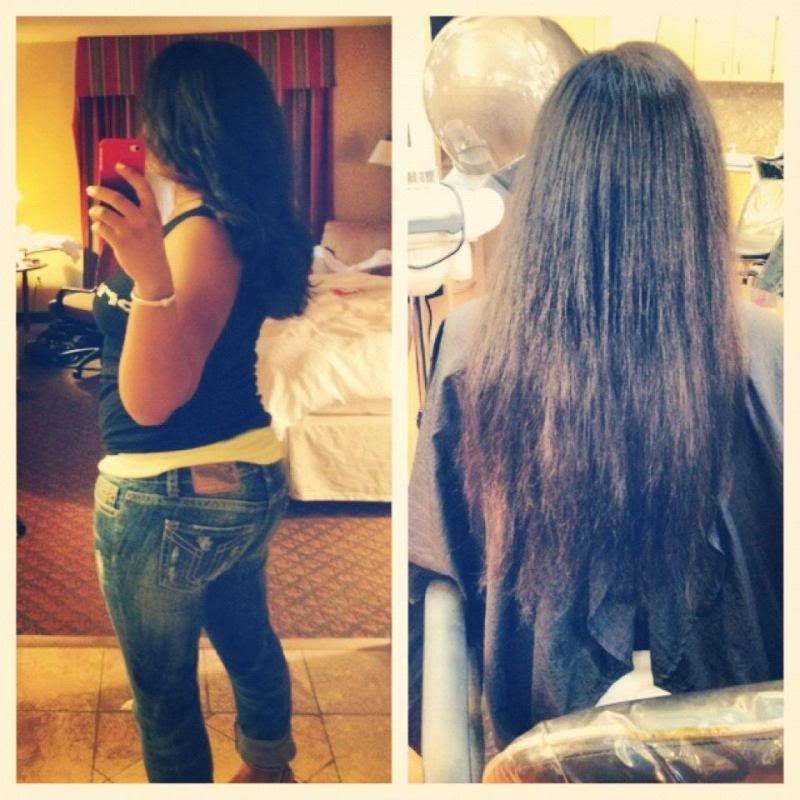 What I Am Wearing:
Dress-Target
Pumps-Sam Edelman
Bracelet-Loehman's
Earrings-Thrifted
As Always, THANKS FOR STOPPING BY!! Feel free to follow! XOXO
Check me out on instagram at stylepoise and twitter at Stylepoise.