Hello My Fellow Blogger Friends!
So, a couple of weekends ago I hosted one of my good friends Bridal Shower. We had such a Blast! Her theme was pink and bling...what girl doesn't love pink and bling?! :-) I've been meaning to post this for the longest.....Anywho, hope you enjoy!
Side Note: This post is a little pic heavy :-)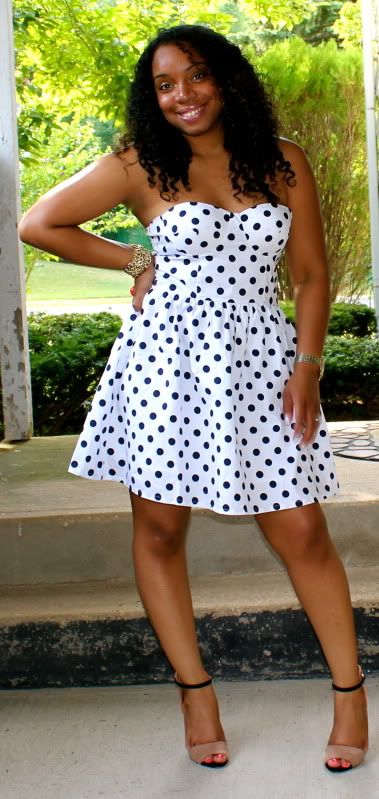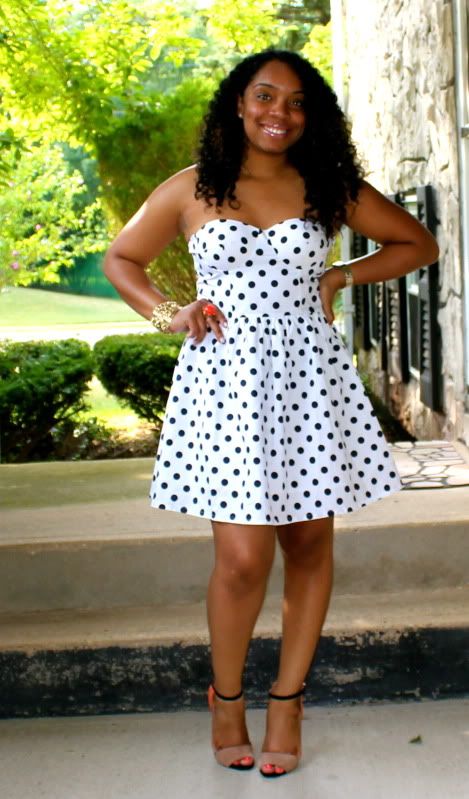 Here are a couple of photos from the bridal shower.
The Lovely Bride-to-Be and I
Loved the Candy Buffet created by the bride herself. If you're in the NJ/PA area and interested in her services check her out
here
.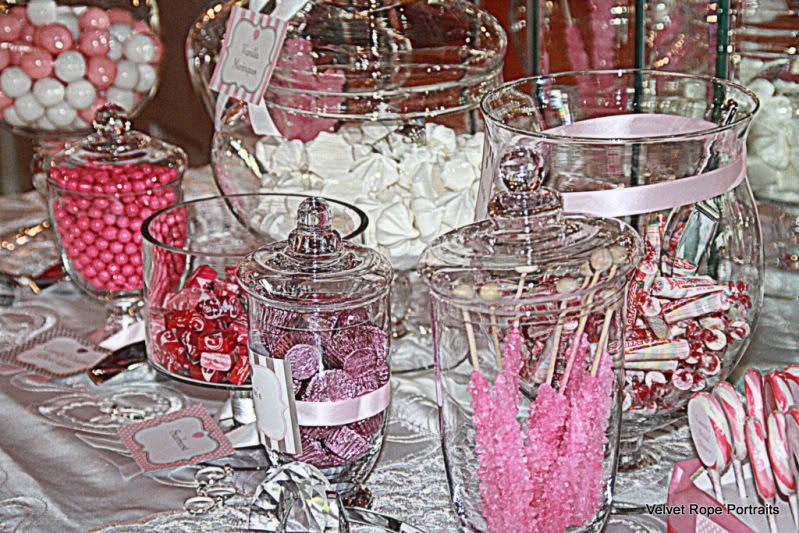 The blinged cupcakes were too cute!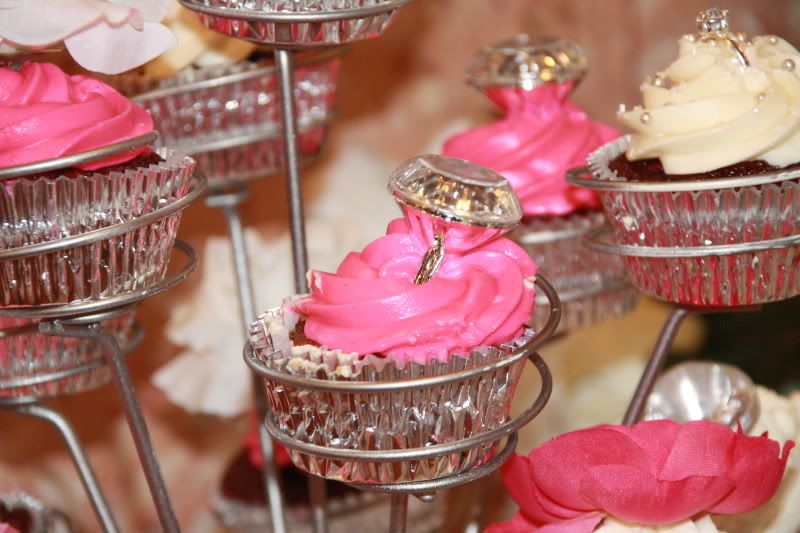 How cute are these napkins?!
I was giving the fiercest fish face ever...lol!
What I Am Wearing:
Dress-Lulu's
Shoes-Zara
Earrings-H&M
Bracelet-H&M
Ring-H&M
As Always, THANKS for stopping by! Feel free to Follow..XOXO