Greetings Ladies!!!
So, I know I've been so MIA these last past couple of months and I sincerely apologize. My wedding is a month and a half away and I have been swamped with all things wedding. I will be back soon posting regularly, I promise! Anywho, this past weekend was my bachelorette weekend in NYC and I had such a BLAST!!!! My girls really did an amazing job in planning a great party for me. Here are a couple of pics from my weekend, as well as some of my looks! Hope you enjoy! XOXO
P.S. A lil' pic heavy!
The Ladies and I headed on the Sex and the City Tour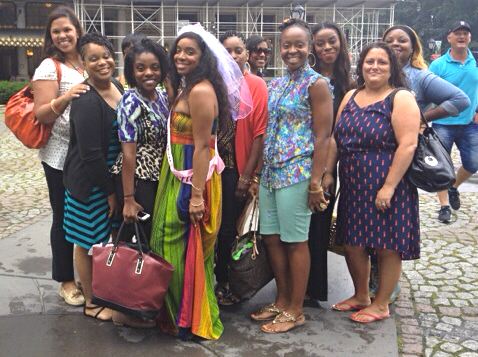 Ready to get the party started!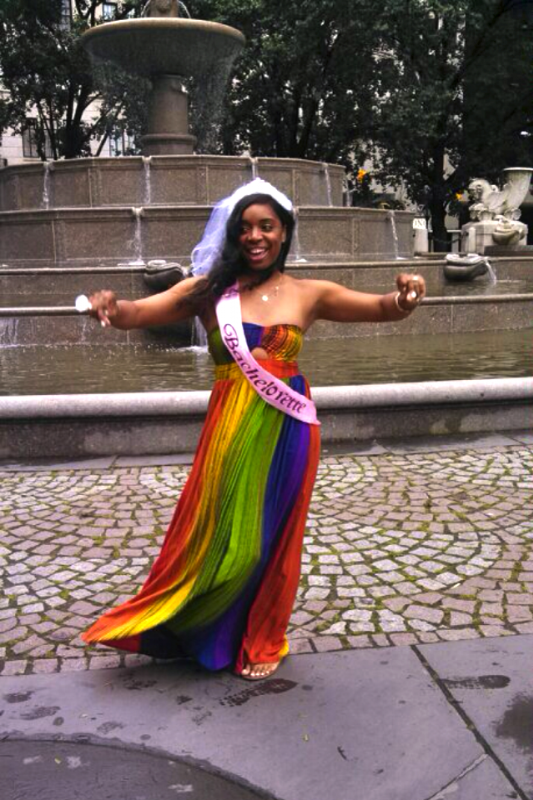 What a fun class, learned some tricks for married life :-)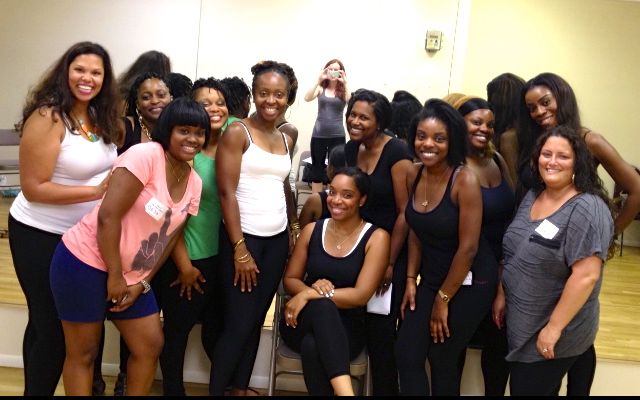 The "panty droppa" game was a lot of fun!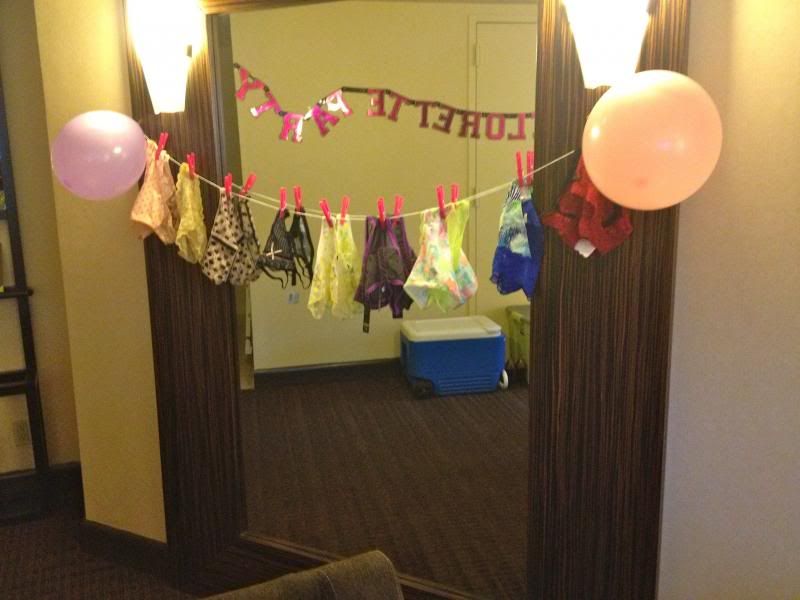 The amazing view from our hotel room!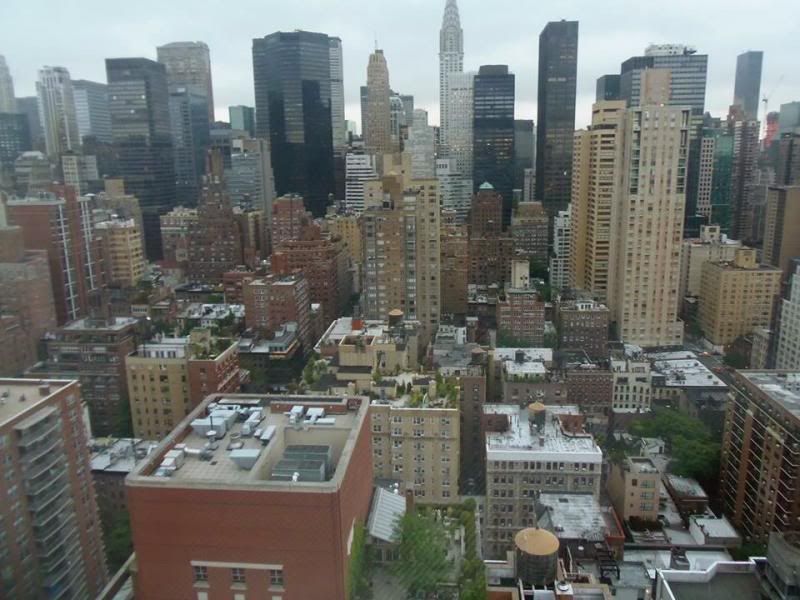 Dressed and ready to hit the town!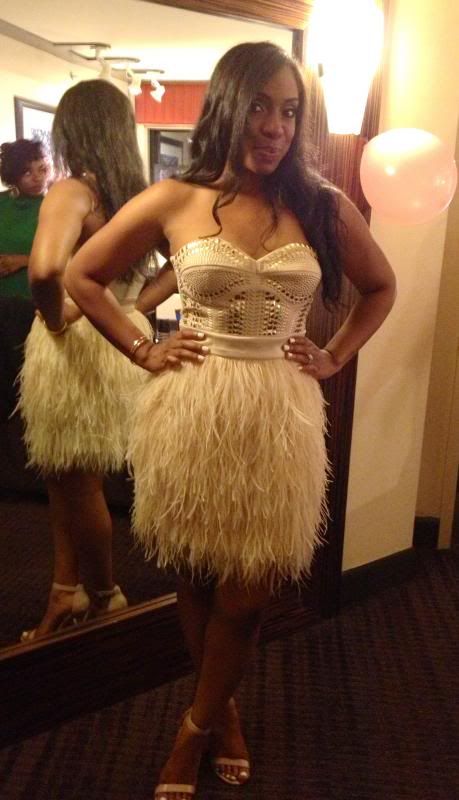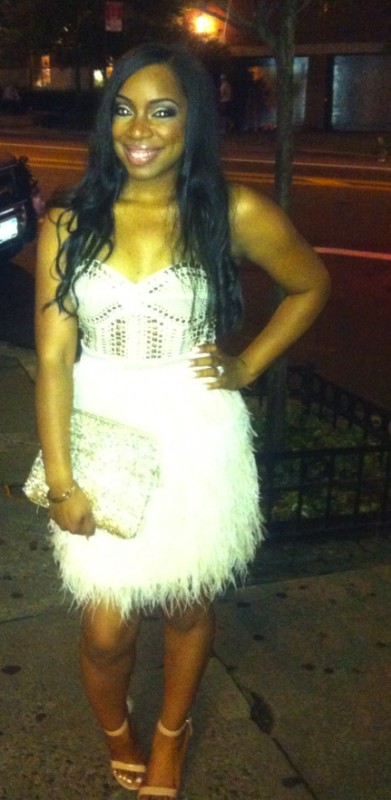 My ladies and I!!!
Gettin' it!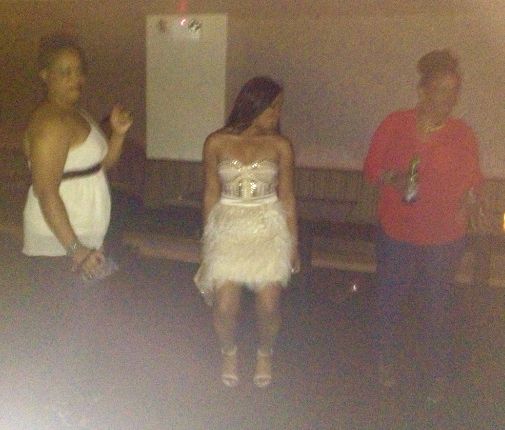 My Future Sister-In-Law's and I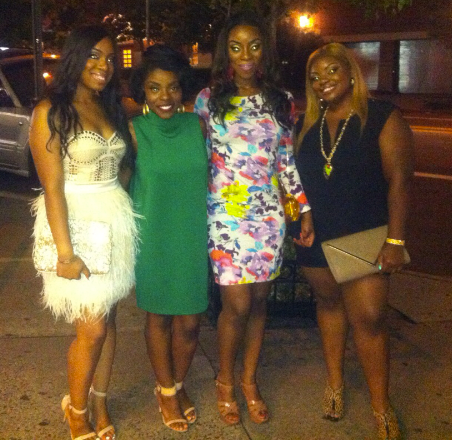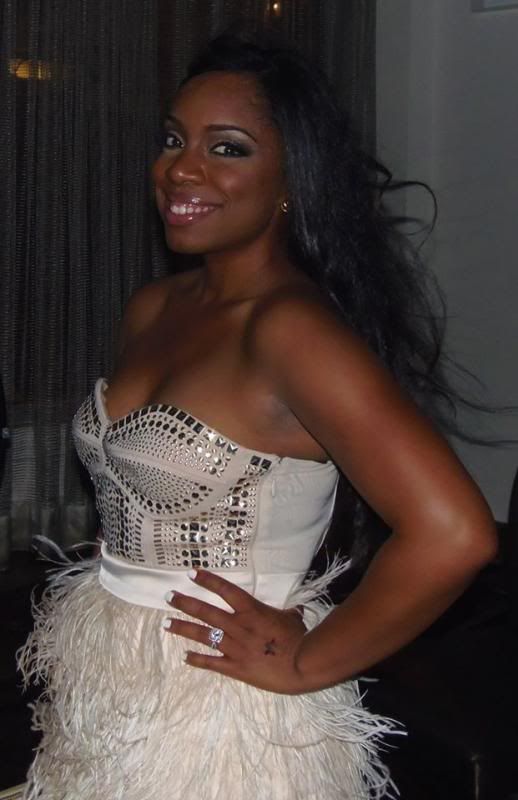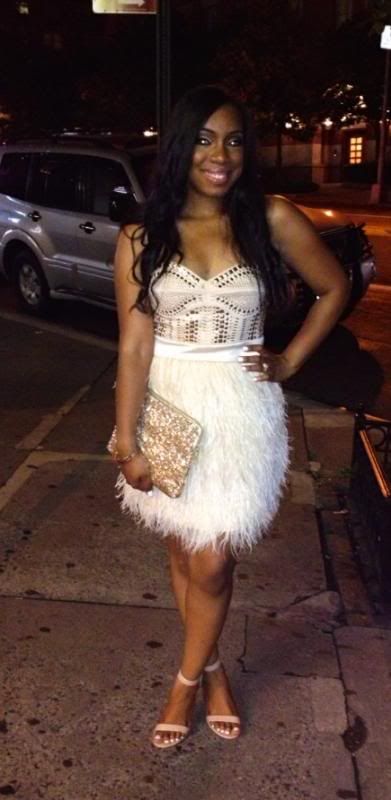 Loved this shot...it's so Sex and the City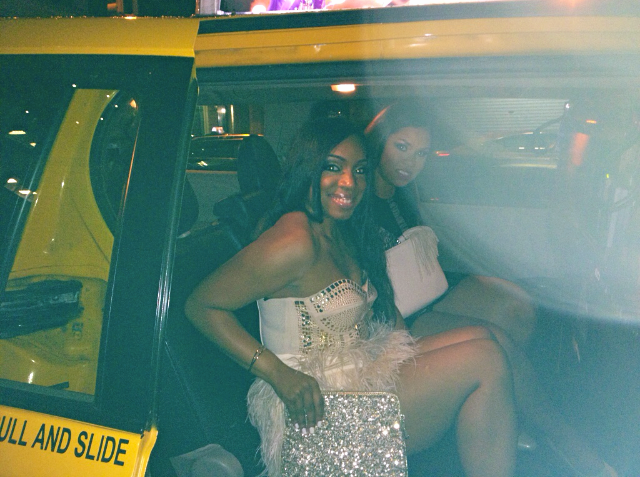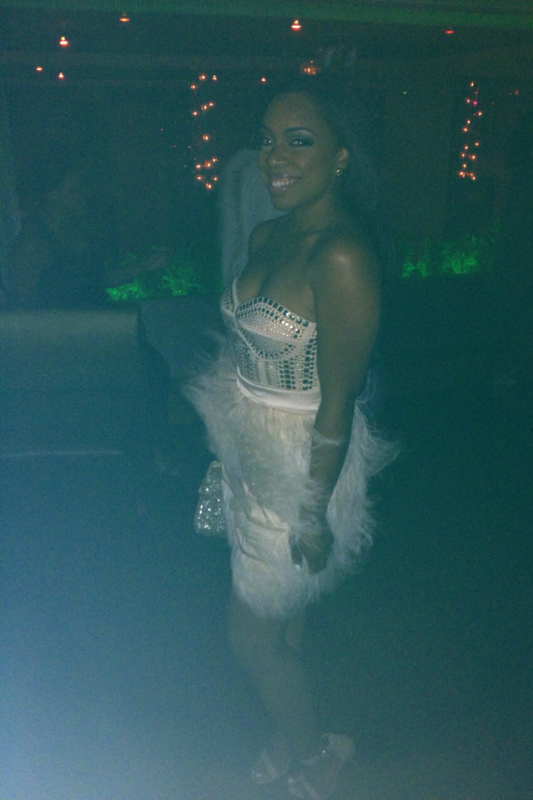 What I Am Wearing(1st Look):
Multi-colored Maxi-Modcloth
Sandals-Aldo
Bracelets-Aldo
Bag-Louis Vuitton Speedy
(2nd Look):
Feather Dress-BeBe
Sandals-Steve Madden
Bracelet-Forever 21
Earrings-Thrifted
Clutch-Nine West via Marshall's